ふとんの上のひとりストレッチ
Doing lonesome stretching on my bed
I am doing stretching, thinking to take shower, being lazy.
Here we will see

Text about something
A photo, each time
Tanka/Senryu style poem
ADs! Performance in an Attempt to see performance video clips.
SUN. 07/03/2021. Sunny and sometimes cloudy, dry air and peaple were outside to enjoy the sun
Waking up before people wake up and go for a walk.
Very fresh snow all around and I put my footprint first.
Each step made a sound of snow, like "kyu-kyu-kyu", can I write in this way?
It was just after sunrise and still slightly dark.
I felt that it is super slippery all around and I wished I could have my own skating shoes.
No one in the plain snow field reminded me of "Fargo", Buscemi might be standing over there.
After a little while I met one of my great mentors in town, with a dog.
The dog is my "boss".
We talked, walked then walked back to talk.
The landscape was grayish but my mentor wore the vivid pair of trousers like springtime.
We saw one thing disgusting and I started wondering why it is disgusting afterwards.
A car for a while without moving under the snow, no pro for Sunday's chill
SAT. 06/03/2021. Raining and windy, almost storm, hailing sometimes
Very spontaneously I cooked a taiwanese leek pizza, the leftover in the freezer from last week.
Leaving it in the fridge to defrost for a while, having my second coffee in the day.
My body learns how to shape and flatten out the pizza, do not press to much and flip each time.
And I saw my second-hand-but-new cast iron pan is ready to work for the pizza, you look reliable.
The result was incredible and I understood deeply how important to care about the back of pans
I am sorry so far, my dear pan.
I will take you the next place.
It was nice to hear the sound of hailing and never want to get hit outside.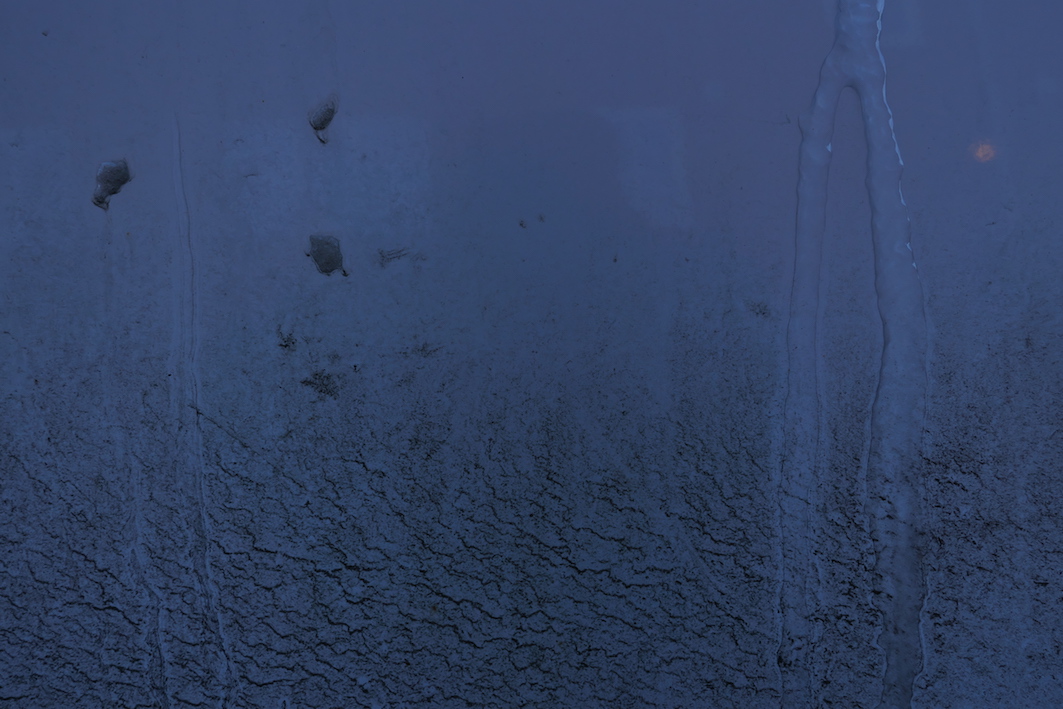 I thought the sound was that azuki beens were washed, no it was the storm.
FRI. 05/03/2021. mostly raining, wet, windy in the evening
When feeling dull, then let's use the body at least hands so that all go well, in my opinion.
I made a home cooking dish today which is a bowl-of-rice-finisher.
Afterward I cleaned my old cast pan quite well.
It was well burnt, stuck something-burnt-black from long time ago.
These things happen when WE have other things to do, be accomplished definitely.
I am going to try whatever in my mind, I swear.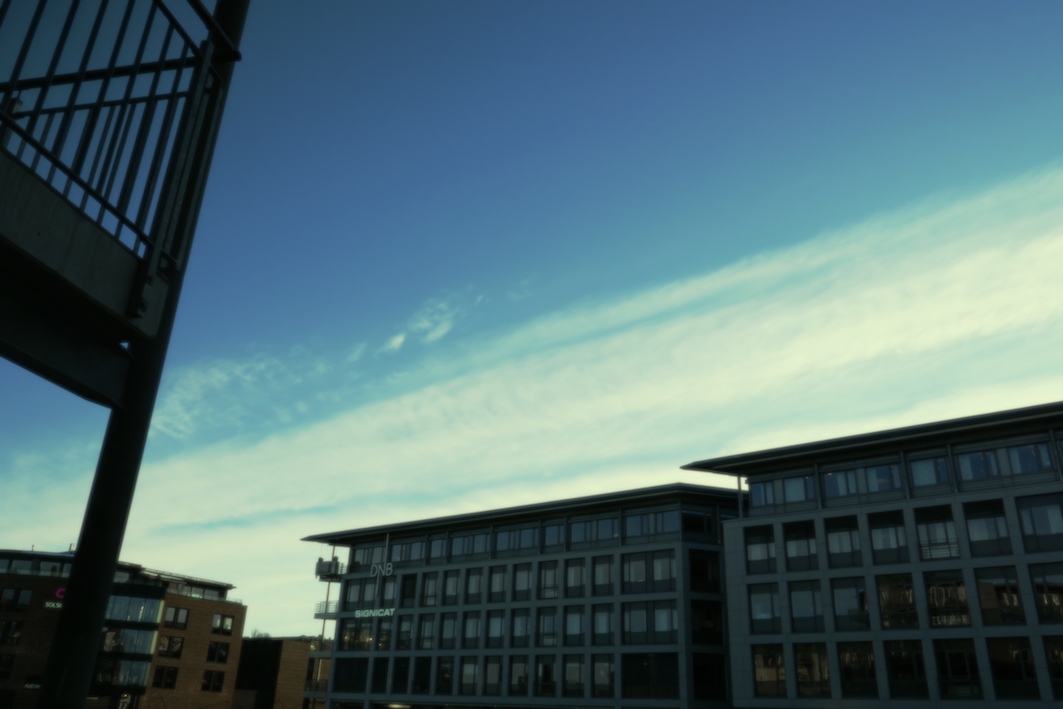 Hair clipping to you, for 40 years of presence sounds challenging yes but rather interesting as sculpturing honestly.
THU. 04/03/2021, mostly snowing, a little windy
Someone said that the dull weather is better to see colors of nature around.
Actually since no sun so it does not irritate my eyes, not at all.
There once was a me who tried to hop away from the reality.
Now that me sees there is just the reality with no escape.
You do face that seriously with wonder.
I now know I am confusing.
I have never expected the world would change in this way and I bet you have the same feeling.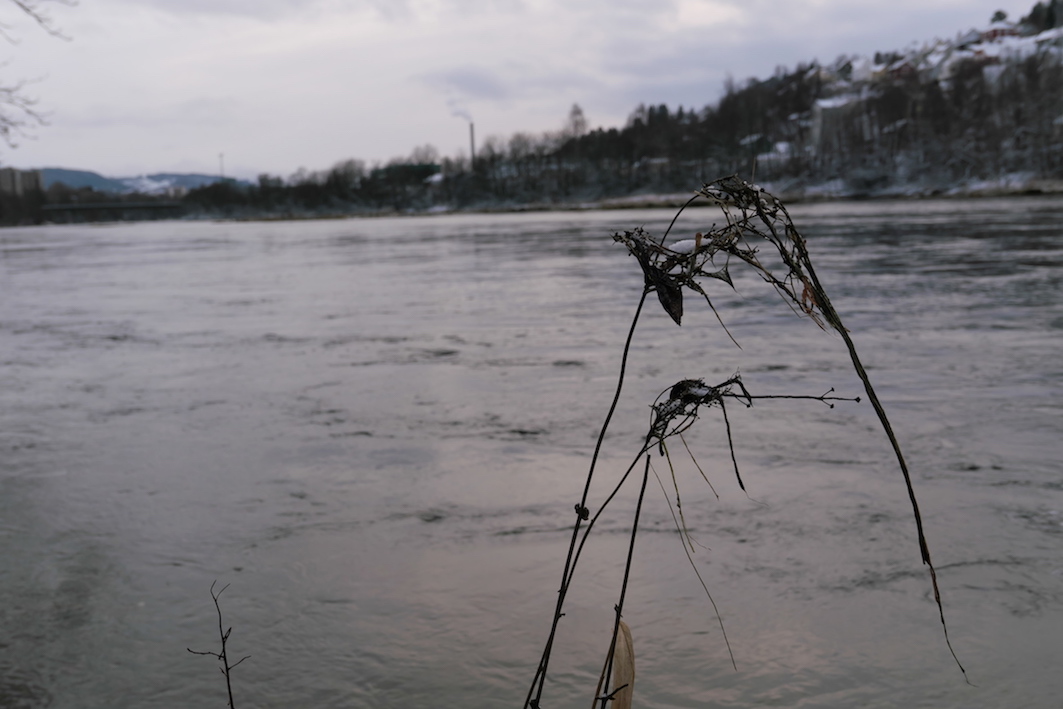 They may go around, to see the sun out in town, I am lazy not to do
Trying to have yoga-ish practice with my current gulu in the middle.